Make Your Own Cup Thursday 7-9 PM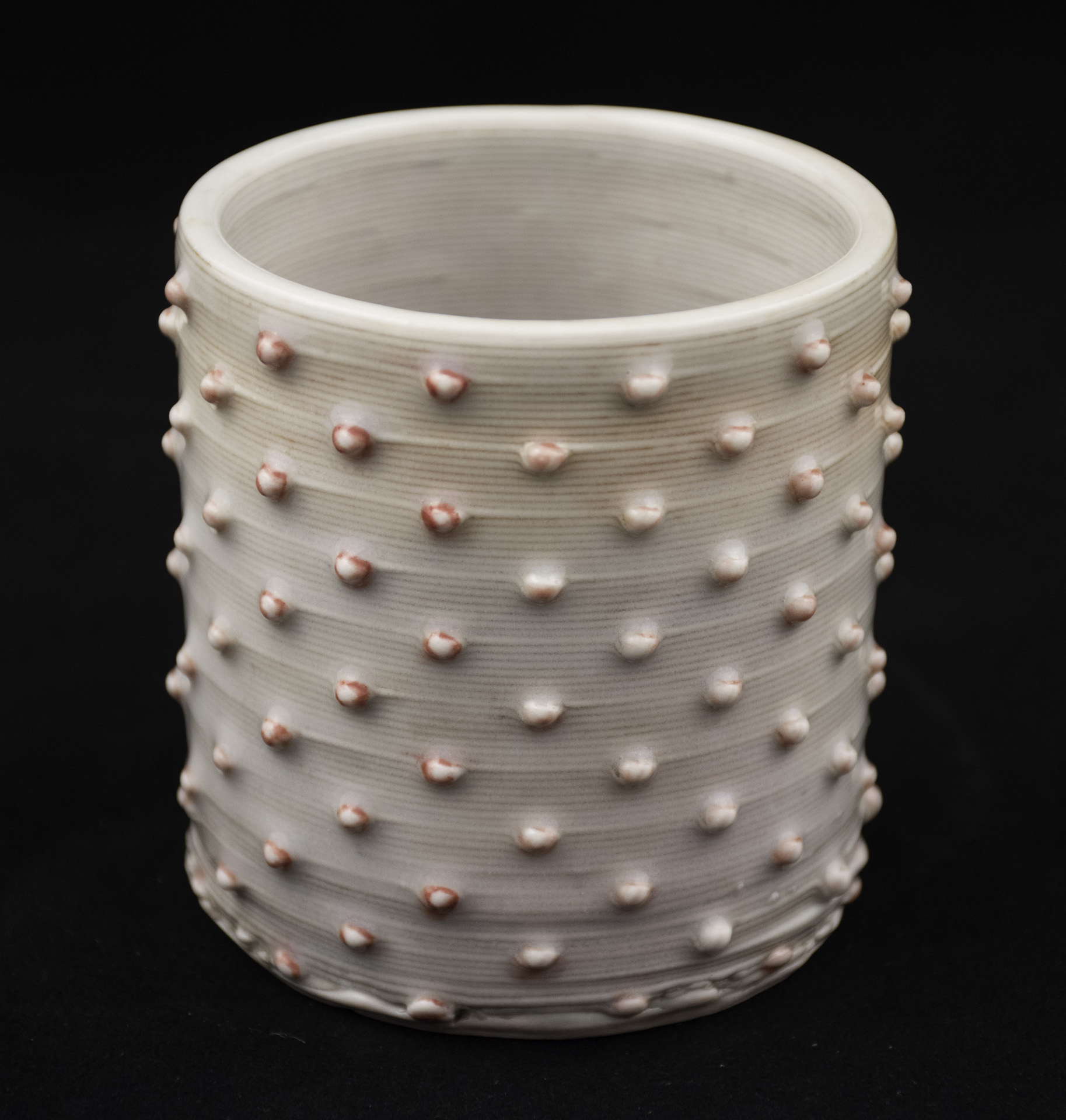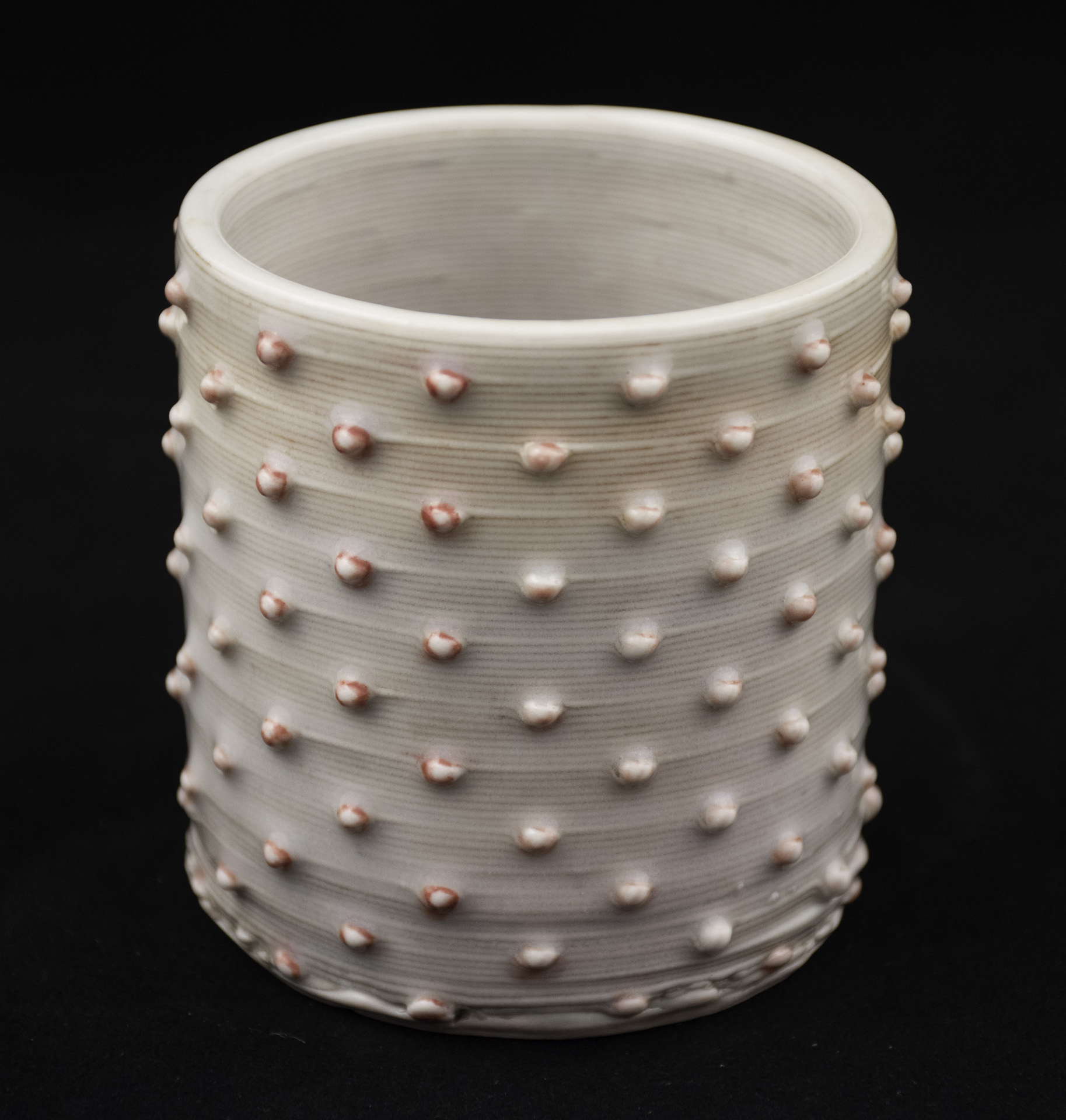 Make Your Own Cup Thursday 7-9 PM
2 Hours on Thursday evenings. 7-9 PM.
Please email the studio to reserve your preferred date. During the academic year we don't list regularly scheduled dates.
Beginner level.
$150 + TAX for one participant.
$100 + TAX for second participant. Please also put "Additional Participant" to your cart before checking out.
Includes ideation, design, making a form in Rhino (digital design) and printing time for one cup design (one piece per participant).
Cups are bisque fired and can be picked up in 2 weeks.
Standard glazing + high-firing is an additional fee of $20. (Please also add "Additional Glazing and High-Firing" to your cart before checking out. ) Turn around time for glaze firing can vary depending on how busy the kilns get but your cup will be available for pick-up within 4 weeks.
All workshops are private lessons with ceramic artist and UW Art faculty, Timea Tihanyi.
Workshop participants must be at least 18 years.
Workshop fee includes: clay for the project, bisque firing, hands on-lesson with the design software (Rhino 5 or Rhino 6) and hands-on lesson with printer. Computer is provided at the studio.
Slip Rabbit uses cone 6 Grolleg porcelain exclusively.
Standard glazing options use one solid color. Choose from our white, clear, dove gray or light blue glazes.